Gender:Women
Air Permeability: Good
Elasticity: Good
Components:Suit
Material:Lycra Spandex
Characters:Superhero, Spider-Woman Julia Carpenter, Spider Girl
Spider-Woman Sexy Halloween Costumes For Women. This Julia Carpenter Spider-Woman is one of the most classic character of Marvel Comics, which have most favourite superheroes, Julia Carpenter Spider-Woman is one of the West Coast Avengers, then in the Civil War she appears again, and changed the name to Arachne, she helped Iron Man ostensibly, but in fact Julia Carpenter Spider-Woman helped Captain America, in the last, she arrested by her friend Ms.Marvel, after Civil War she entered Omega Flight. For this catsuit we use lycra spandex as the material, which is a good breathe fabric, this cat suit is open mouth and the style is good for long hair, but the eyes is not transparent, so it can see nothing, if you need open eyes, please choose the option, our processing time is about 5 days usually the shipping time is about 2-4 working days, but it still depends on the destination. You can leave us message on the "contact us" page, we will reply you within 24 hours.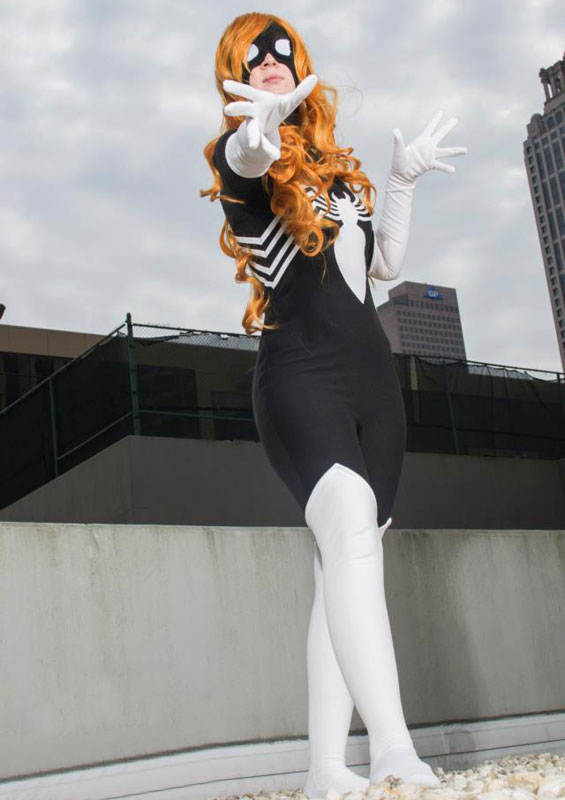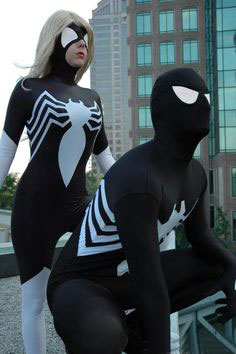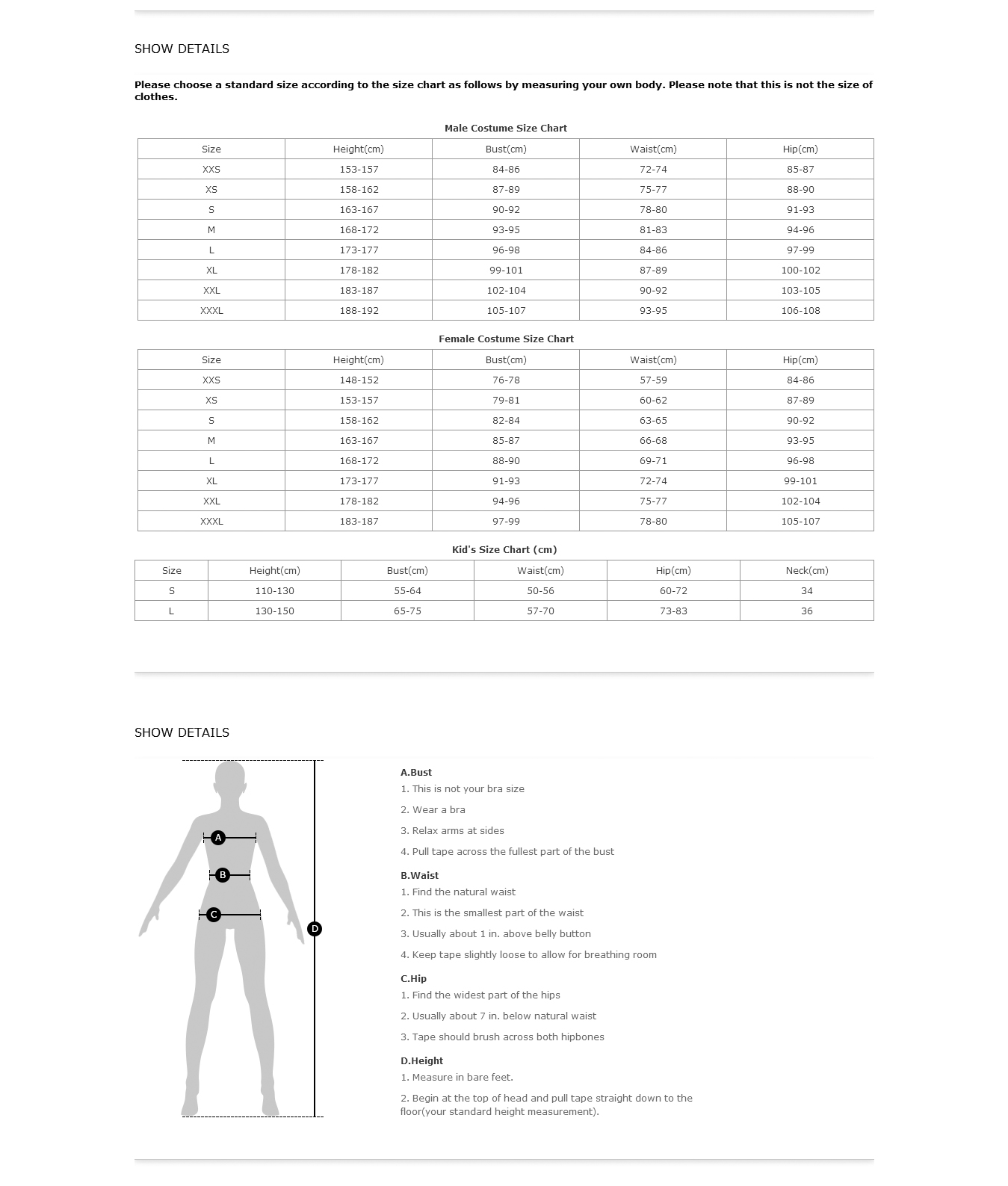 Source: Spider Woman Sexy Halloween Costumes For Women 16081705